The Children of the house also want to celebrate Valentine's Day. We have the best super original card ideas to print, fun, creative, simple for our little ones, very easy and free so that they too can celebrate Valentine's Day.
We propose some ideas for Valentine's Day to do with the children. They can surprise with these gifts made by themselves. They are very easy to do simply it is about giving a detail with all the love and affection.
Download Free Emoji Printable Valentine Cards for Kids
Download Free Printable Emoji Valentine Cards
Download Free Printable Bear Valentine's Day Cards
Download Free Monster Printable Valentine Cards
Download Free Printable Valentine's Day Cards
Download Free Printable Applesauce Valentine Cards
Download Free Printable Unicorn valentine cards
Download Free Printable Army Valentine Cards
Download Free Nose pick Valentine Cards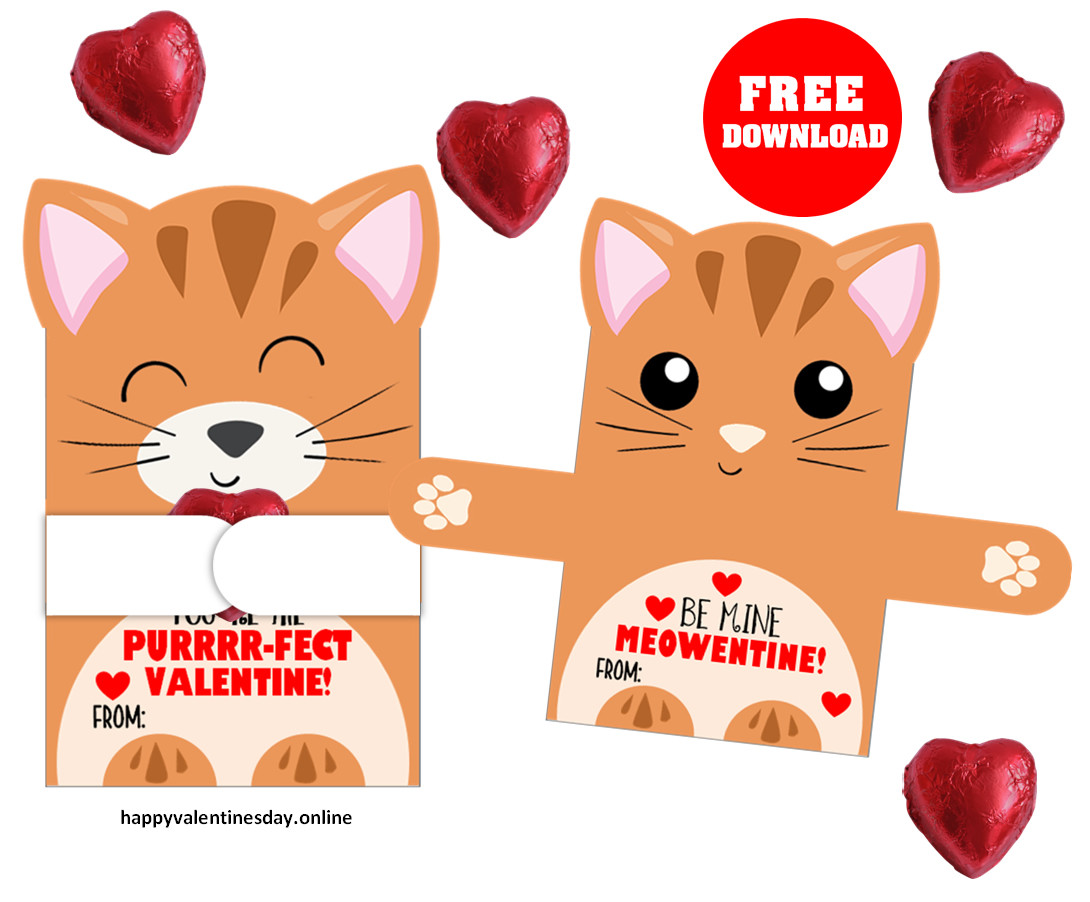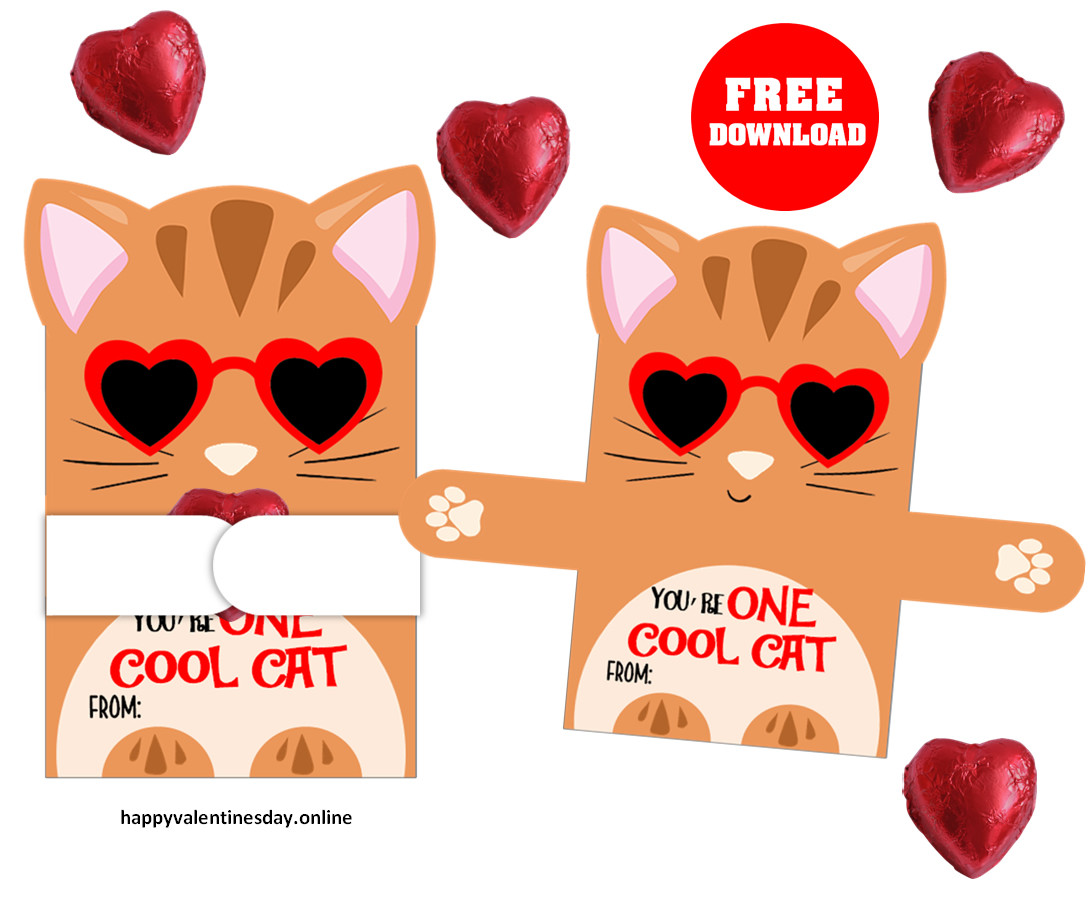 Download Free Cool Cat Valentine Candy Huggers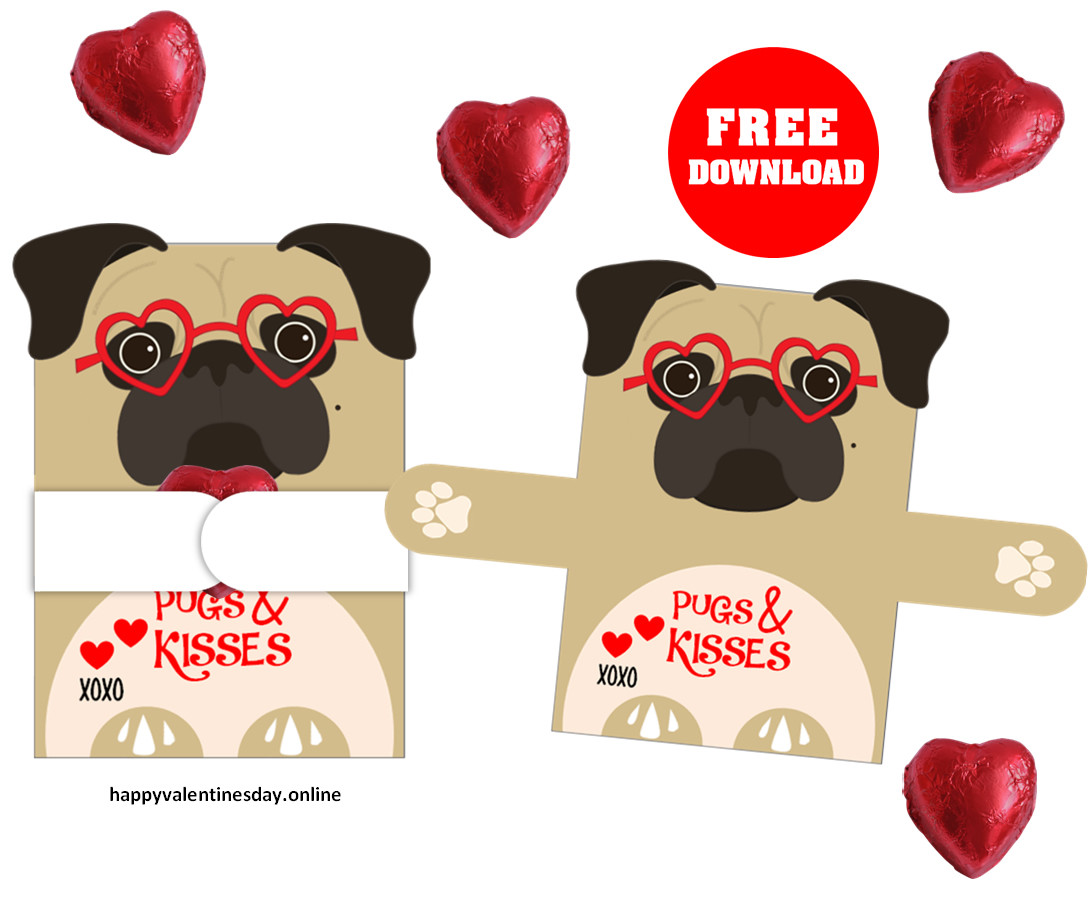 Download Free Pugs and Kisses Valentine's Day Huggers
Choose, from our Collection of original Kids Valentine Cards to print for free, the idea that you like the most to print. You can choose between several and beautiful designs. Happy Valentines Day! The Best Ideas For Valentine Cards for School.
You can print or share all the cards on your favorite social network. Instagram, Twitter, Facebook, Pinterest etc. the cards are designed for Classroom Valentines. Choose a card that identifies you that transmits something.
free valentine cards to print we show you some examples to download. It is a nice classroom valentine cards for February 14 for our special friend. This is a perfect section for classroom valentine cards, If you are one of those people who like to have funny, special, creative and original details with your classmates and friends here you will find the best phrases, messages, quotes for children.
If this February 14 you celebrate it with Children or you have a party or meeting and you want to give it a little humor you can not miss the photo booths, since they are very fun and are special for photos and then upload them to social Media. You can buy printed or handmade ready.
It is important to always Accompany your gift with a funny valentine cards, we have a wide variety of original and creative diy valentine cards designs, labels, templates and postcards with funny phrases that you can download totally free.
Also Don't miss our collection of Valentine's Day Cards, Crafts and Love Poems to print and give away for free.